Welcome to our website
Here you are gonna find the best prices in auto parts in Tampa
PART OUT AND CARS
Business Hours
Monday – Friday: 8:00 AM to 5:00 PM
Saturday: 9:00 AM to 1:30 PM
Sundays: Closed
Get in touch
Want to get in touch? We'd love to hear from you. Here's how you can reach us… Dont be scare to ask you can be loosing your chance to get the best prices
The business was created and has been in business since 2014. Dedicated to sell auto parts in Tampa and vehicles with clean tittle, serving to the community of Tampa and with good prices in used parts and cars. We count with delivery service in the areas around tampa and our staff is able to speak in English of Spanish the lenguage you prefer also offering the service of pulling the part for you for free.
How we Work
We explain to you how we work for you
Watch our lot
You can see all the cars we have posted  clicking in the botton below
Click me!
Ask for your part
Once you located the car ask if the part you are interested
Get a cuote
We are gonna give you all the info to get the best spare parts in Tampa
Why Chose us?

Fast Attention
---
We answer your questions quickly and accurately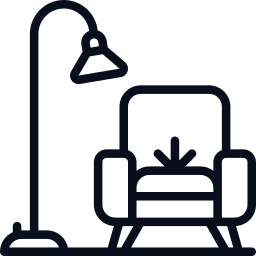 In-home Setup
---
Place your orders from the comfort of your home